Digital City Integrated Design
Integrated Design, Graphic Design, Web Design, Interior Architecture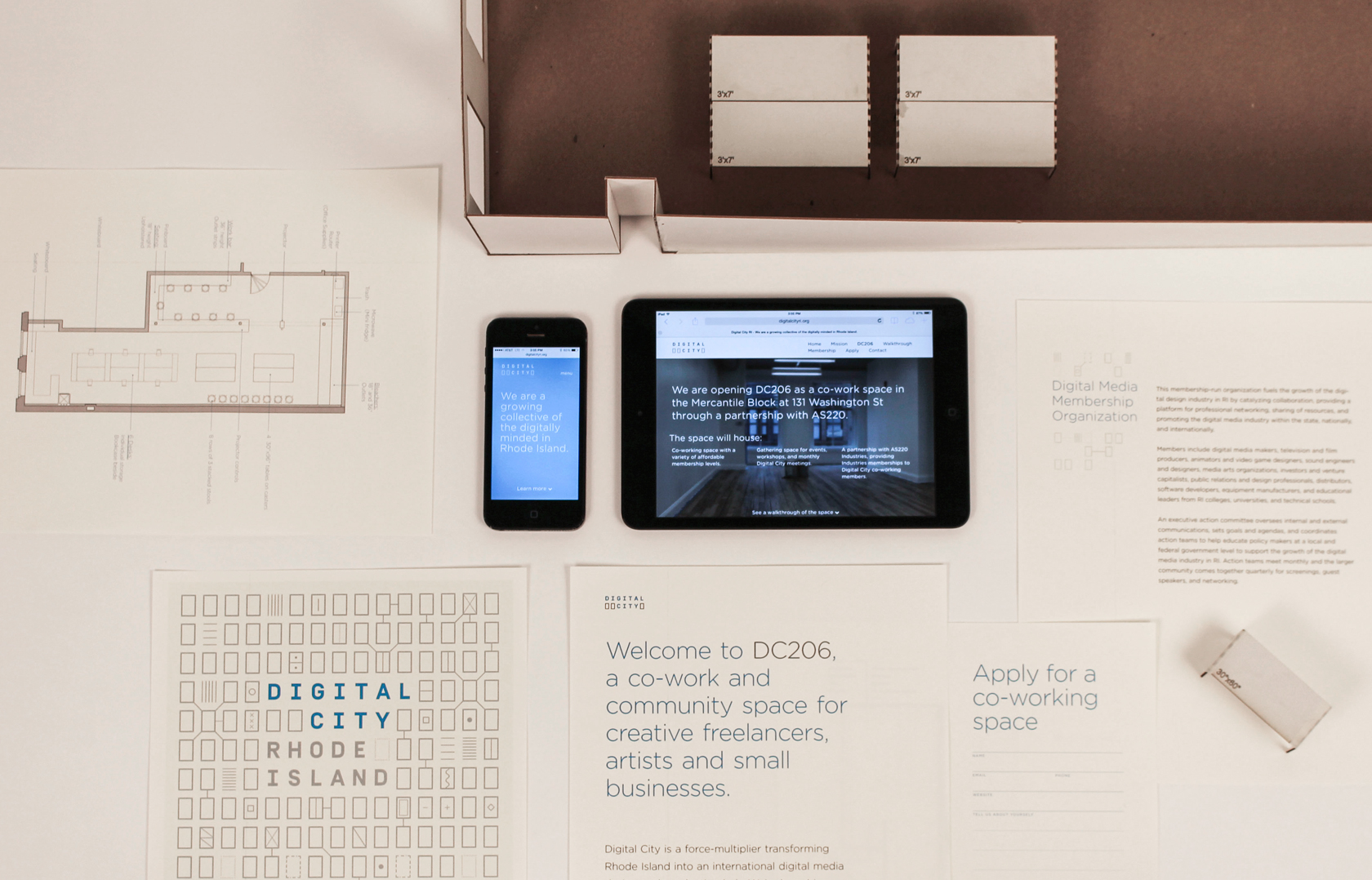 Digital City was an exciting opportunity to merge physical, visual, and digital designs into one cohesive result. We provided branding, web design and development, interior architectural design, and construction services.
Identity Design
We built Digital City's brand around the visual motif of 'bits'. Bit's can be composed, or move freely through space, or an interface. We used the bits to string together the brand, the website, the space, and the furniture.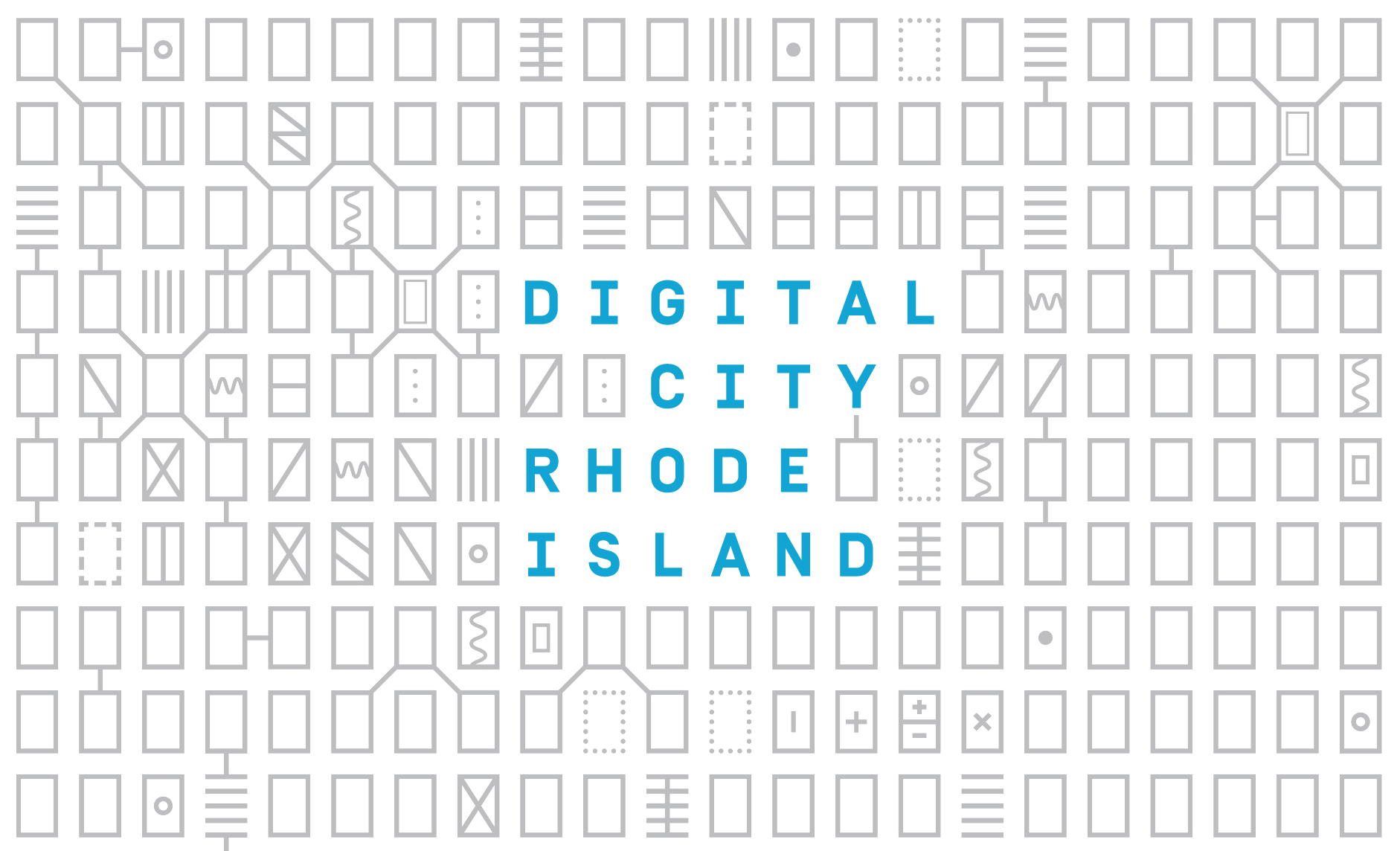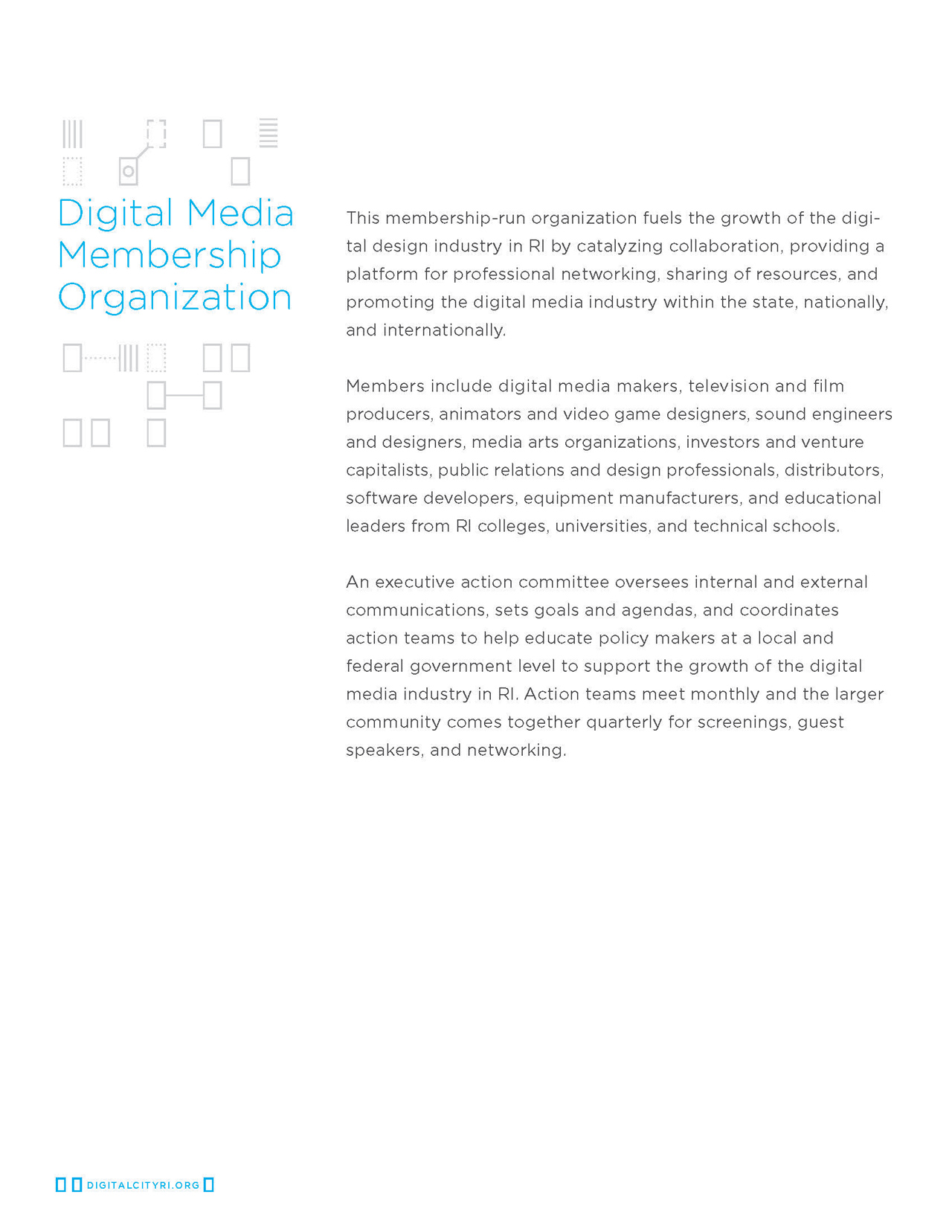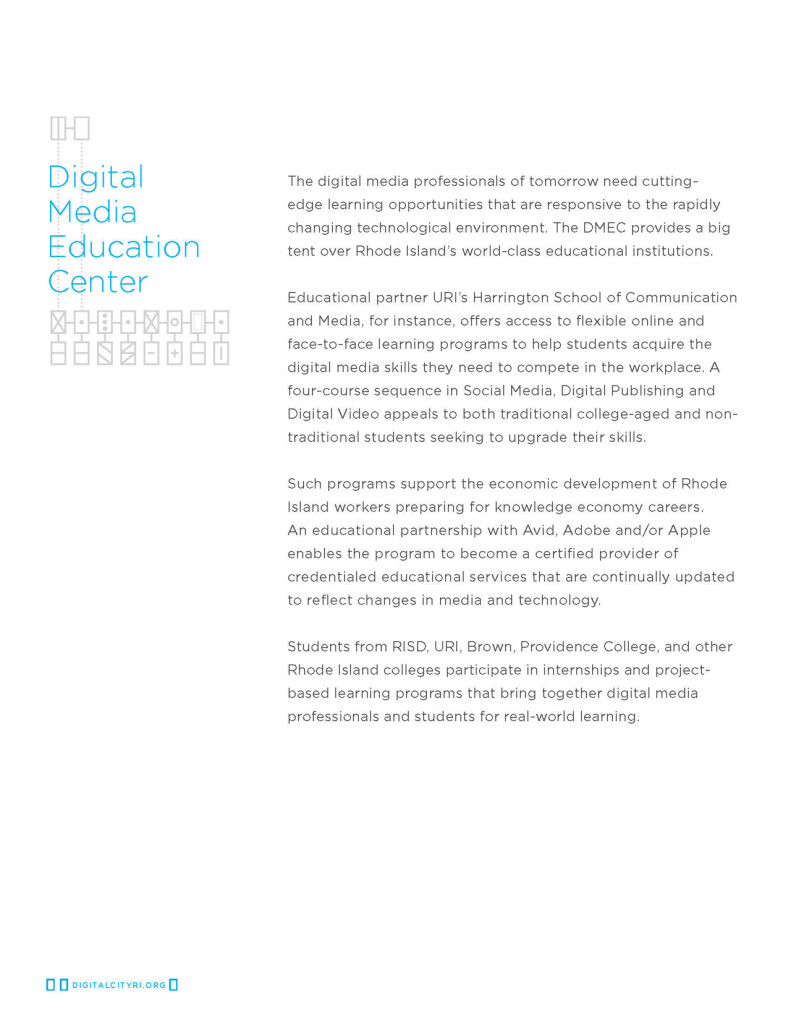 The 'bit's exist in Digital City's Visual Identity – and also show up on the website, in physical space, and in the furniture.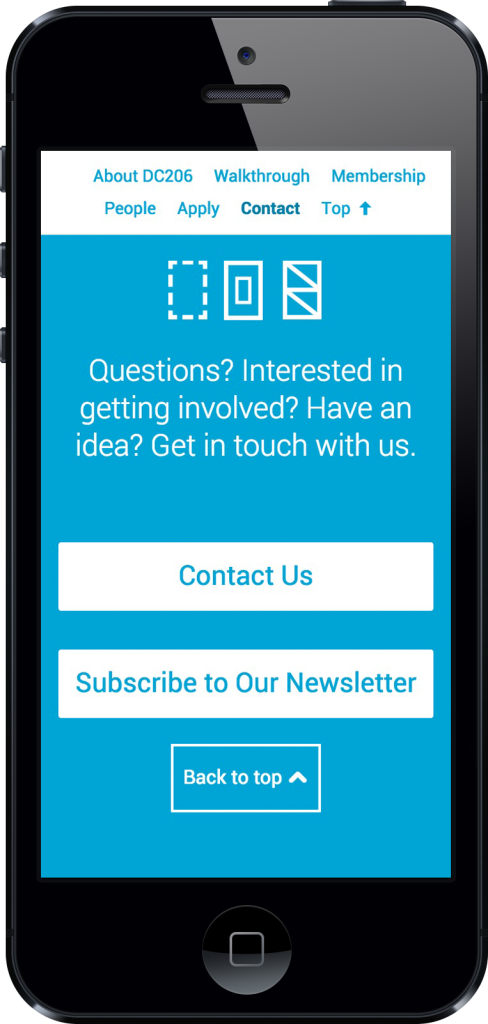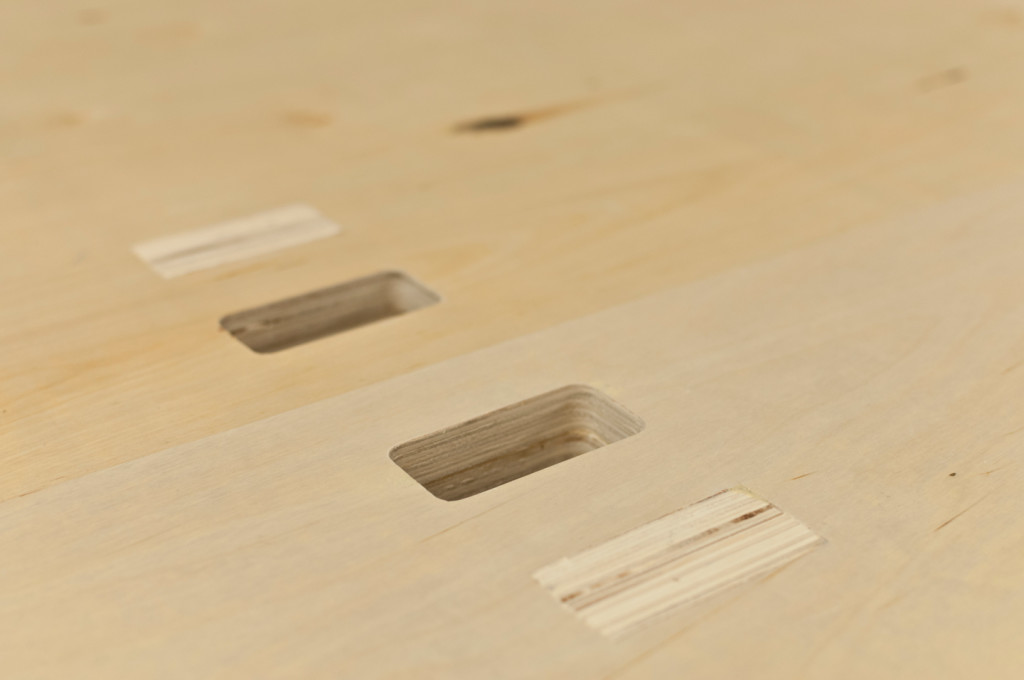 The bits appear on the furniture in the joinery, and cable openings.
Web Design and Development
We created a simple platform to showcase Digital City's three core initiatives – an Educational Analysis, Co-Working Space, and Membership program.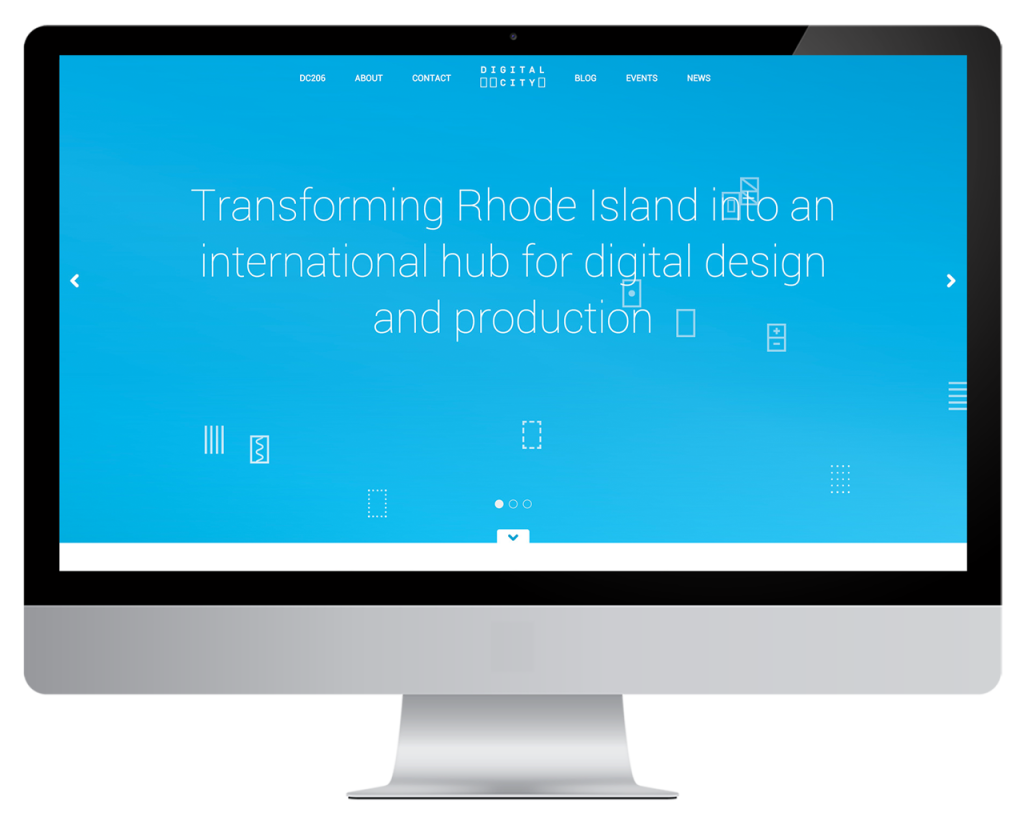 Interior Design & Build
We designed, fabricated, and installed an affordable furniture and architectural system.