MIT GOV/LAB Integrated Design
Integrated Design, Web Design, Web Development, Interior Architecture
MIT GOV/LAB approached us with an urgent need for an organizational identity and brand that communicated its broad mission. It was an exciting opportunity for us to engage the brand direction of an organization doing vital policy work around the world.
Identity Design
The challenge was simply-posed: Build a brand across print, web, and physical space for GOV/LAB that does justice to their spirit and work.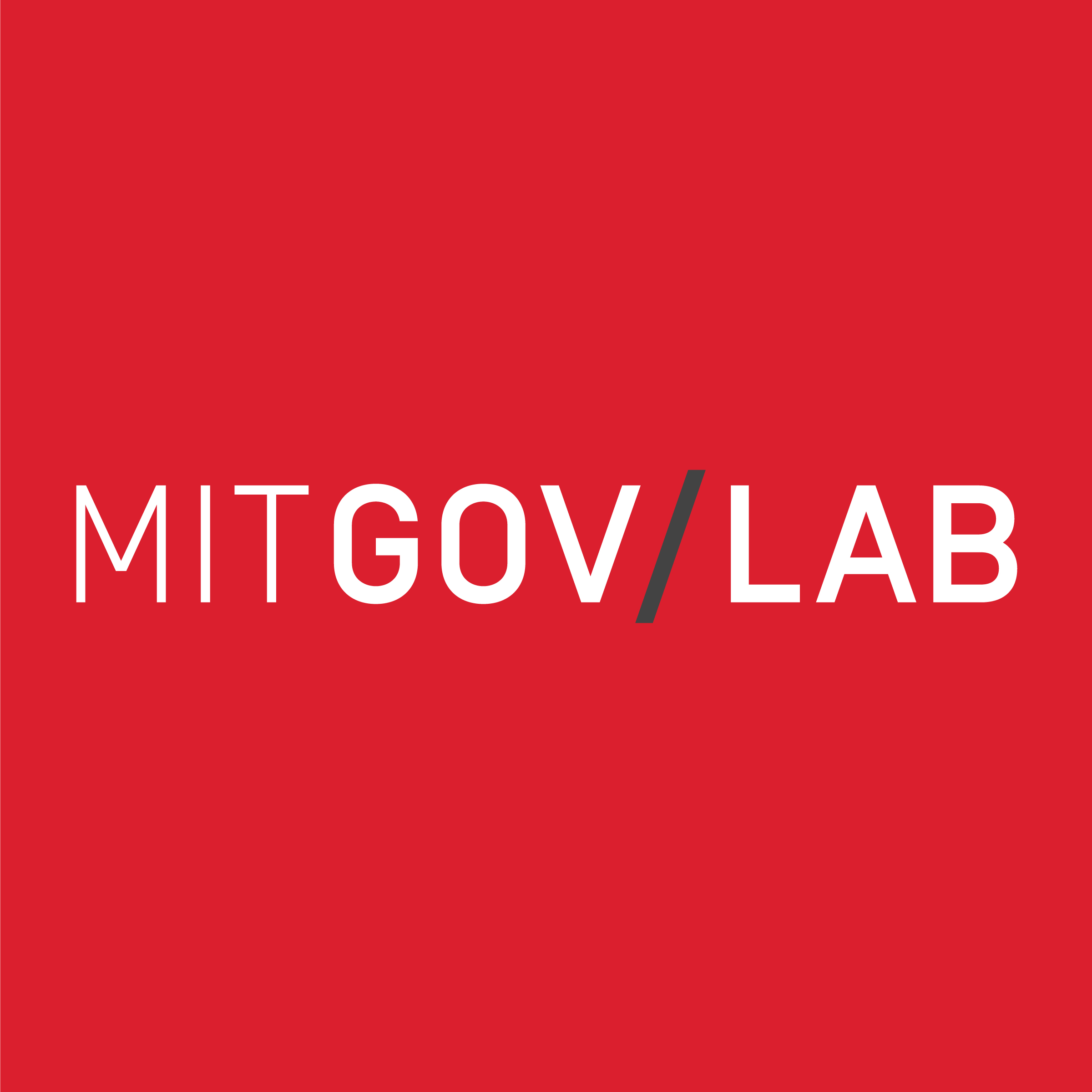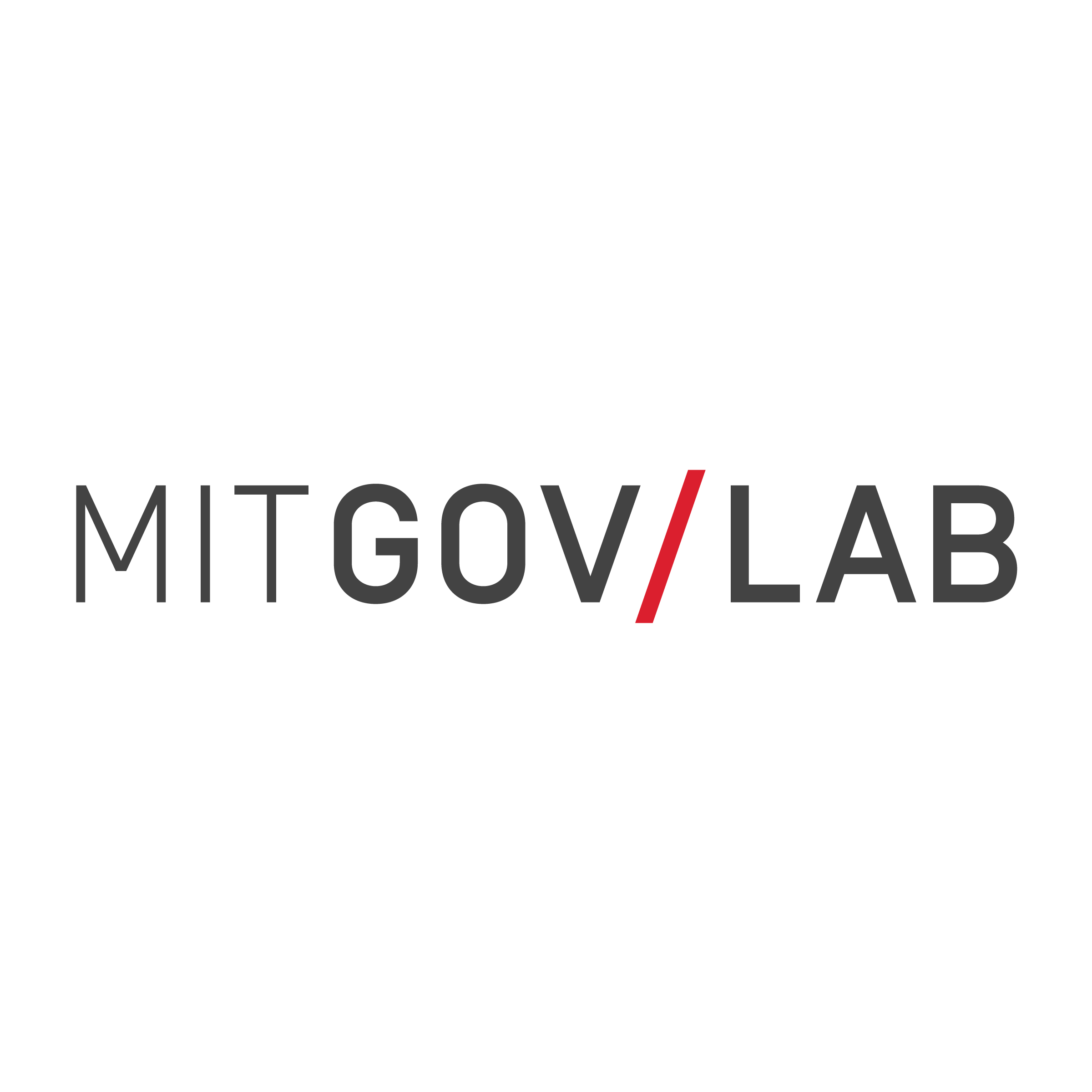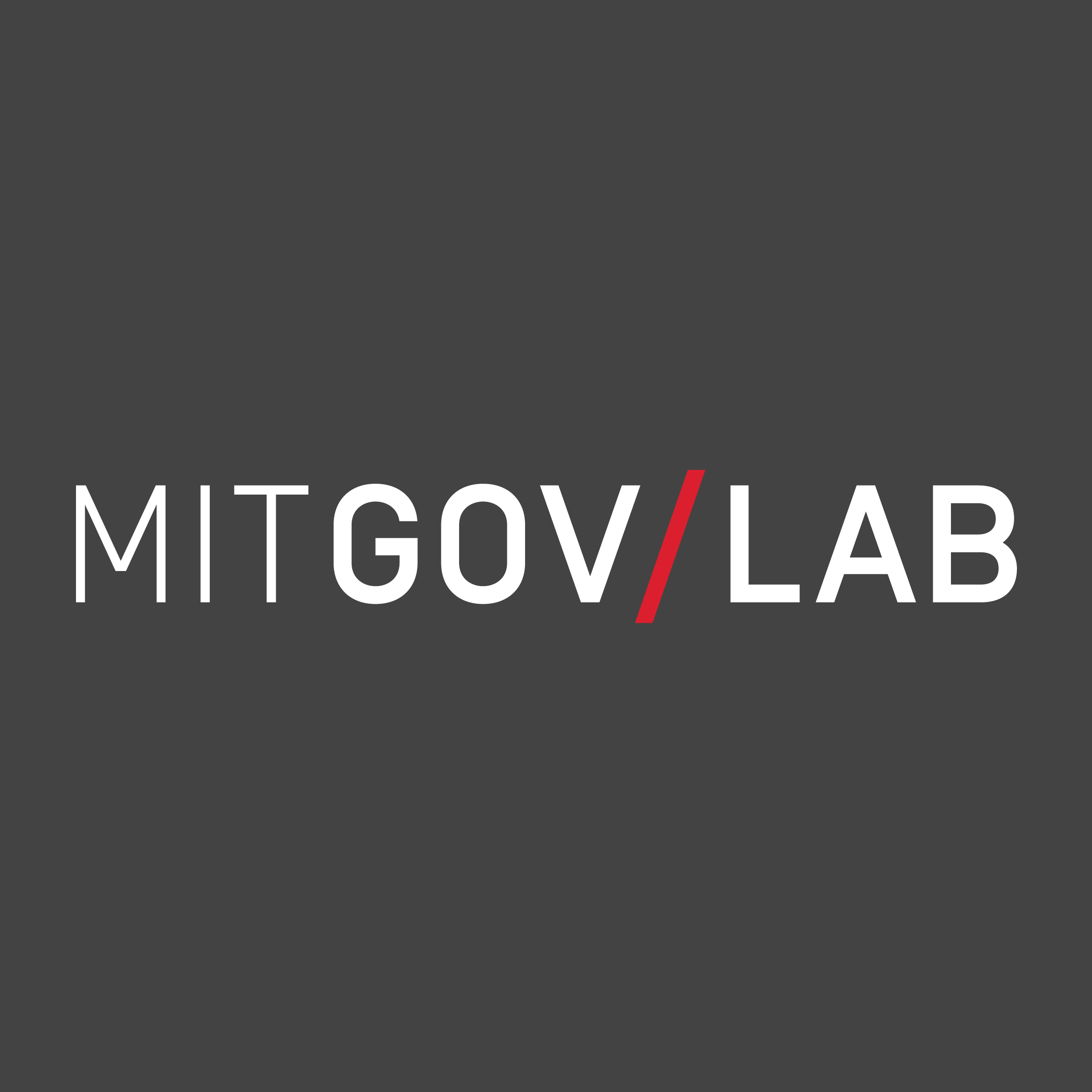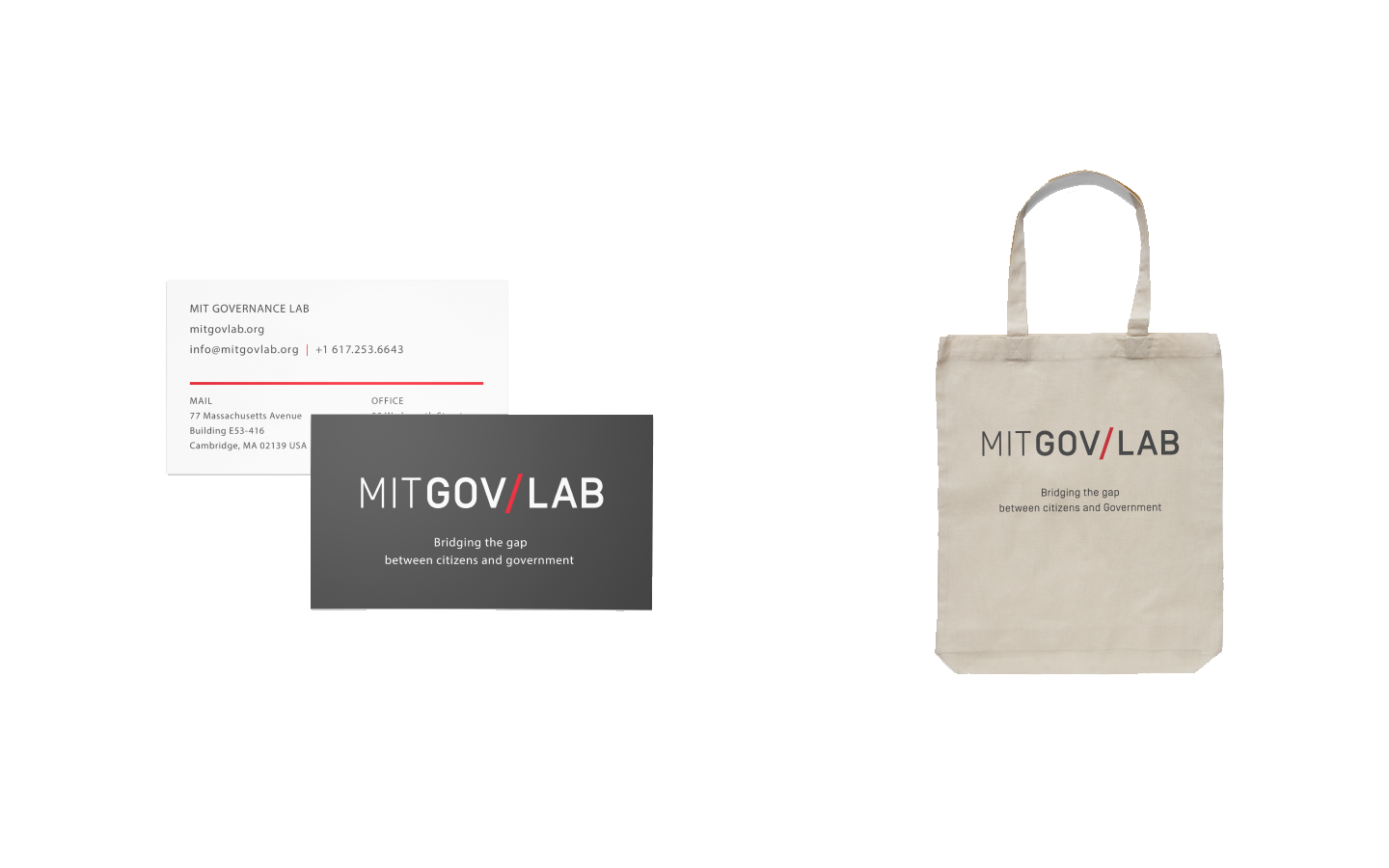 Web Design and Development
Early on, we identified elements of the identity that we thought would perform well online. We were excited by the potential of the red / in GOV/LAB's logo; it's a simple, visual element that speaks to the dynamic, forward-leaning quality of their organization. The slash became a cue for the animation of transitions and modal windows around the site.

An interactive map of GOV/LAB's projects became a fixture of the site and an element that we planned to translate into their physical office space.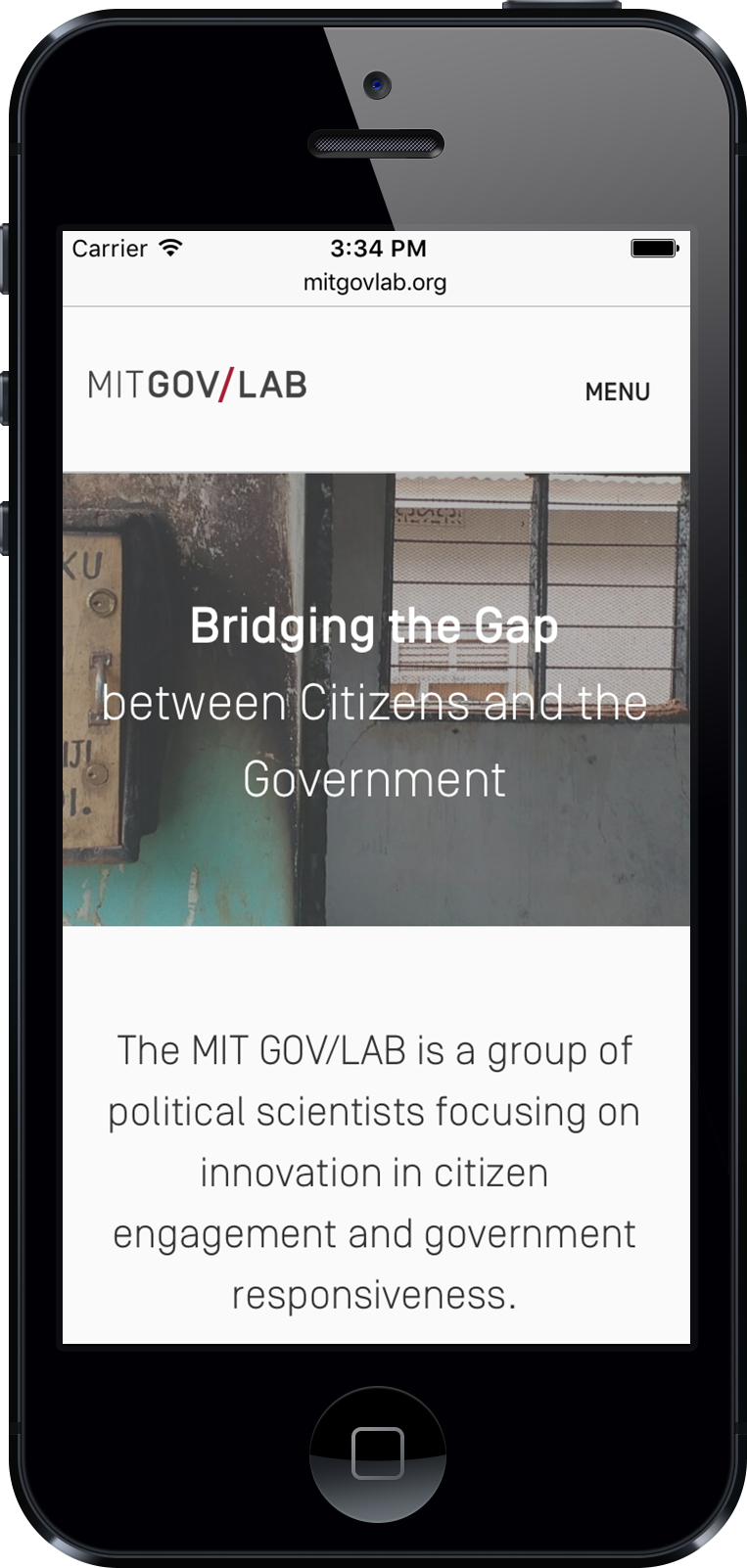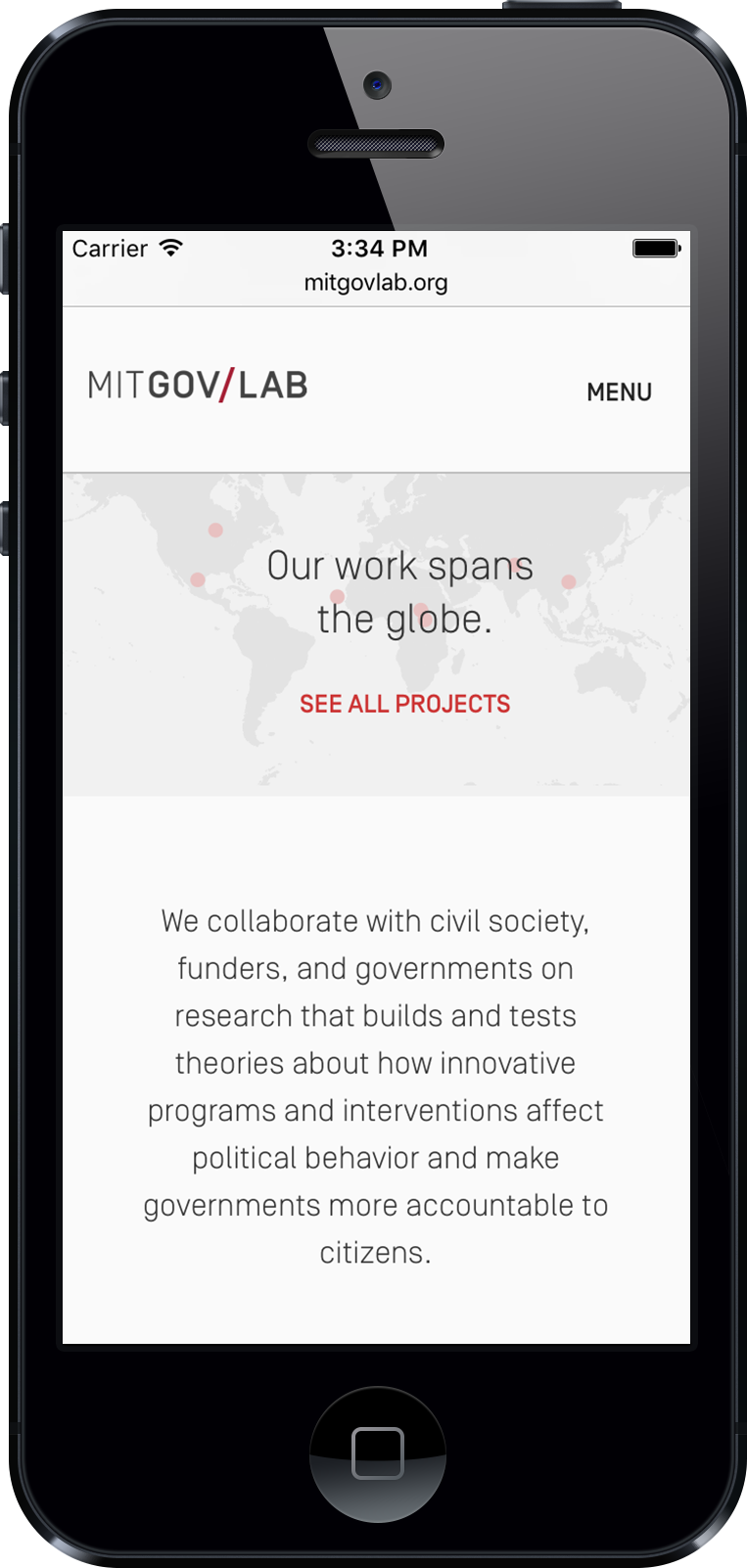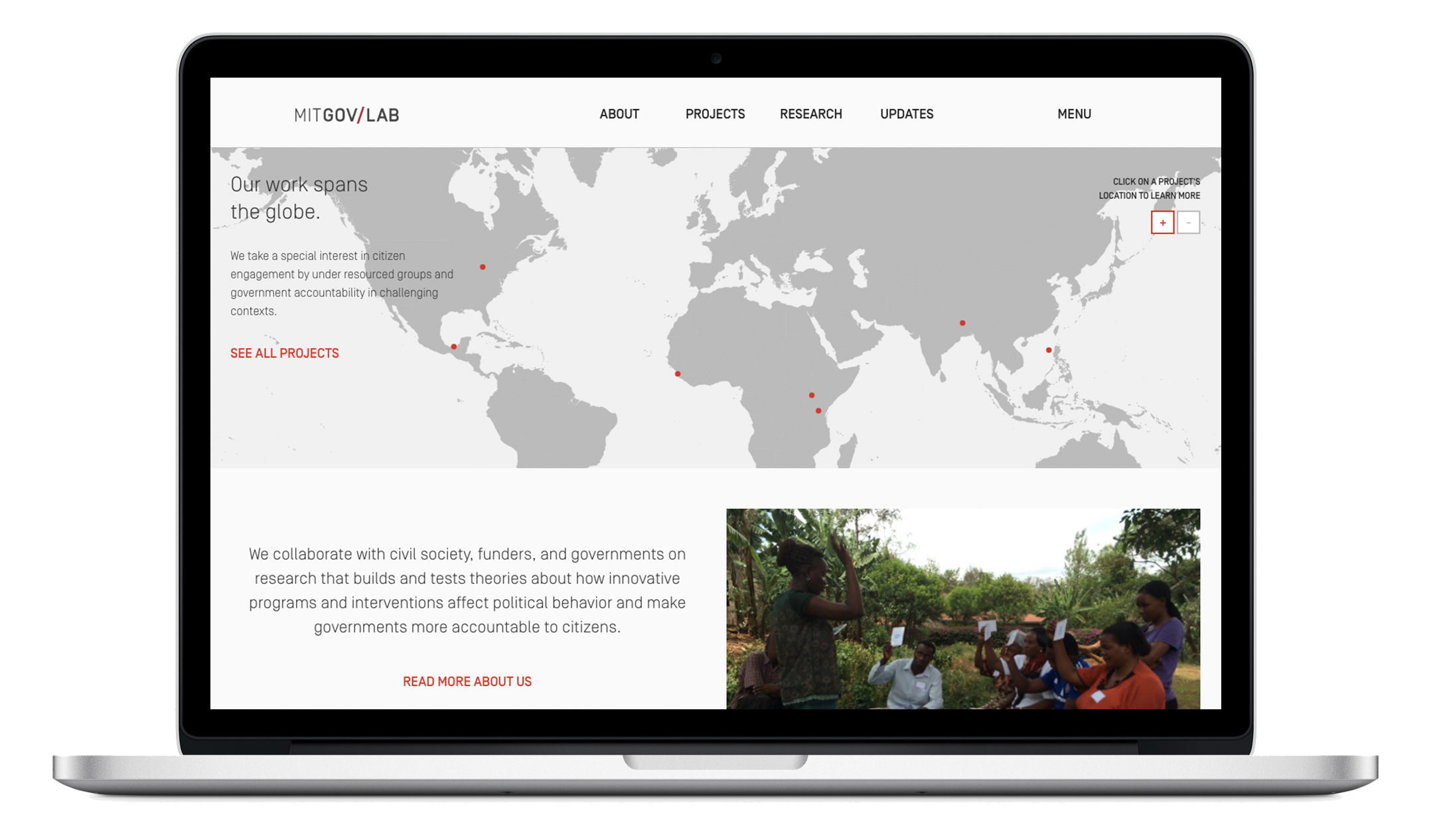 Interior Design and Build
When GOV/LAB had the opportunity to move into a new space in their building at MIT, we worked with them to create a high-performance office for their leadership, administrators, and team of graduate students.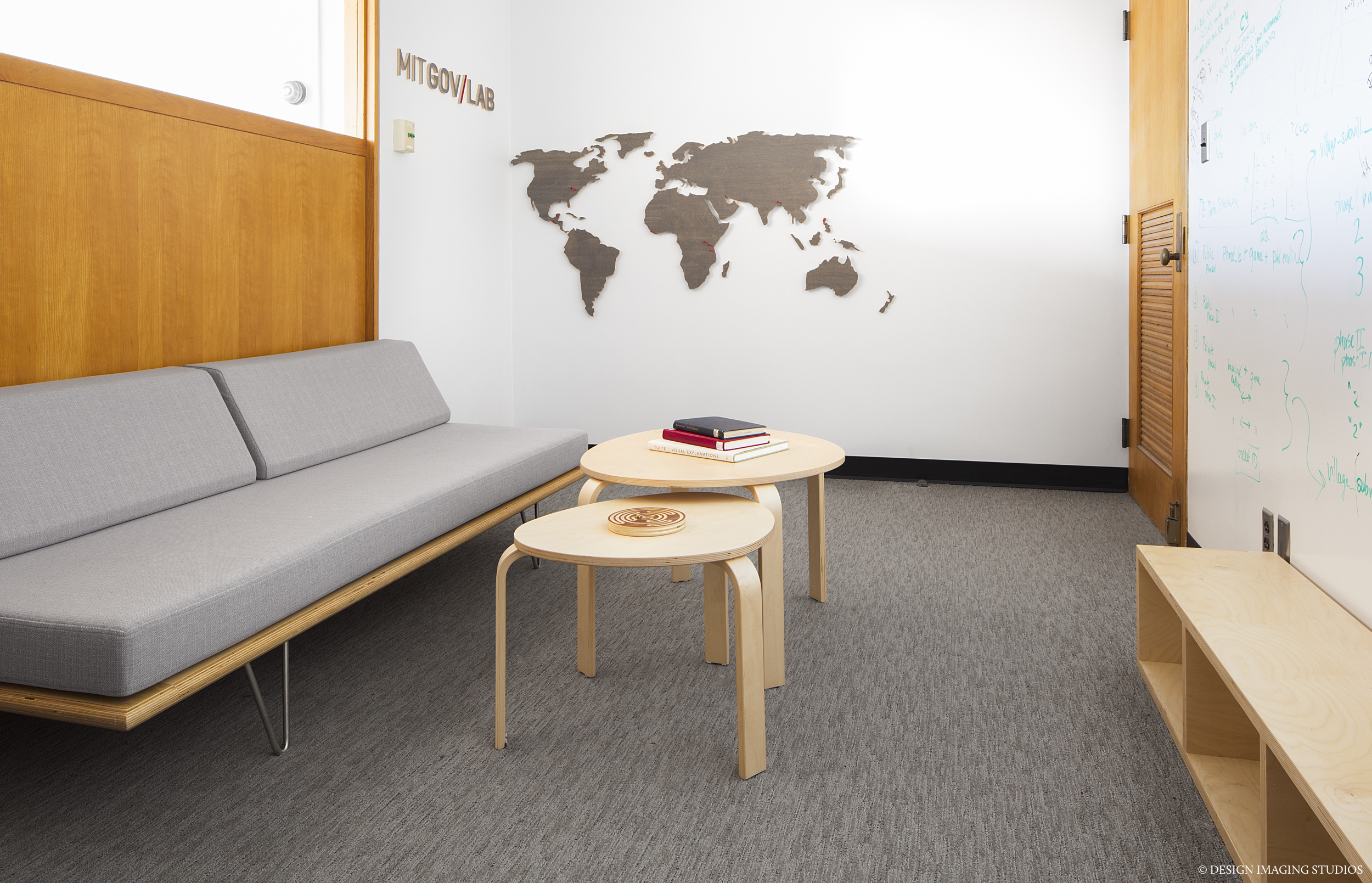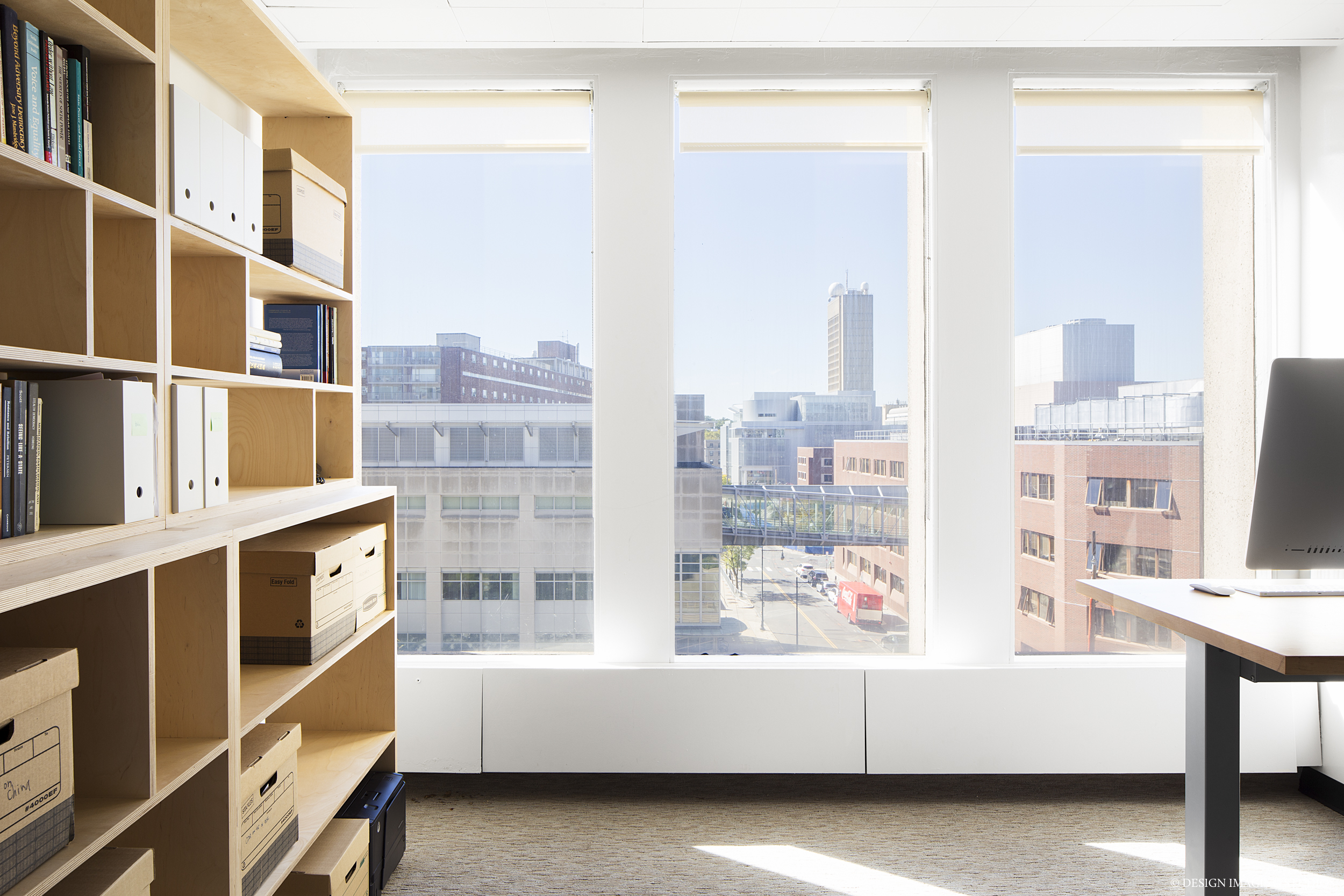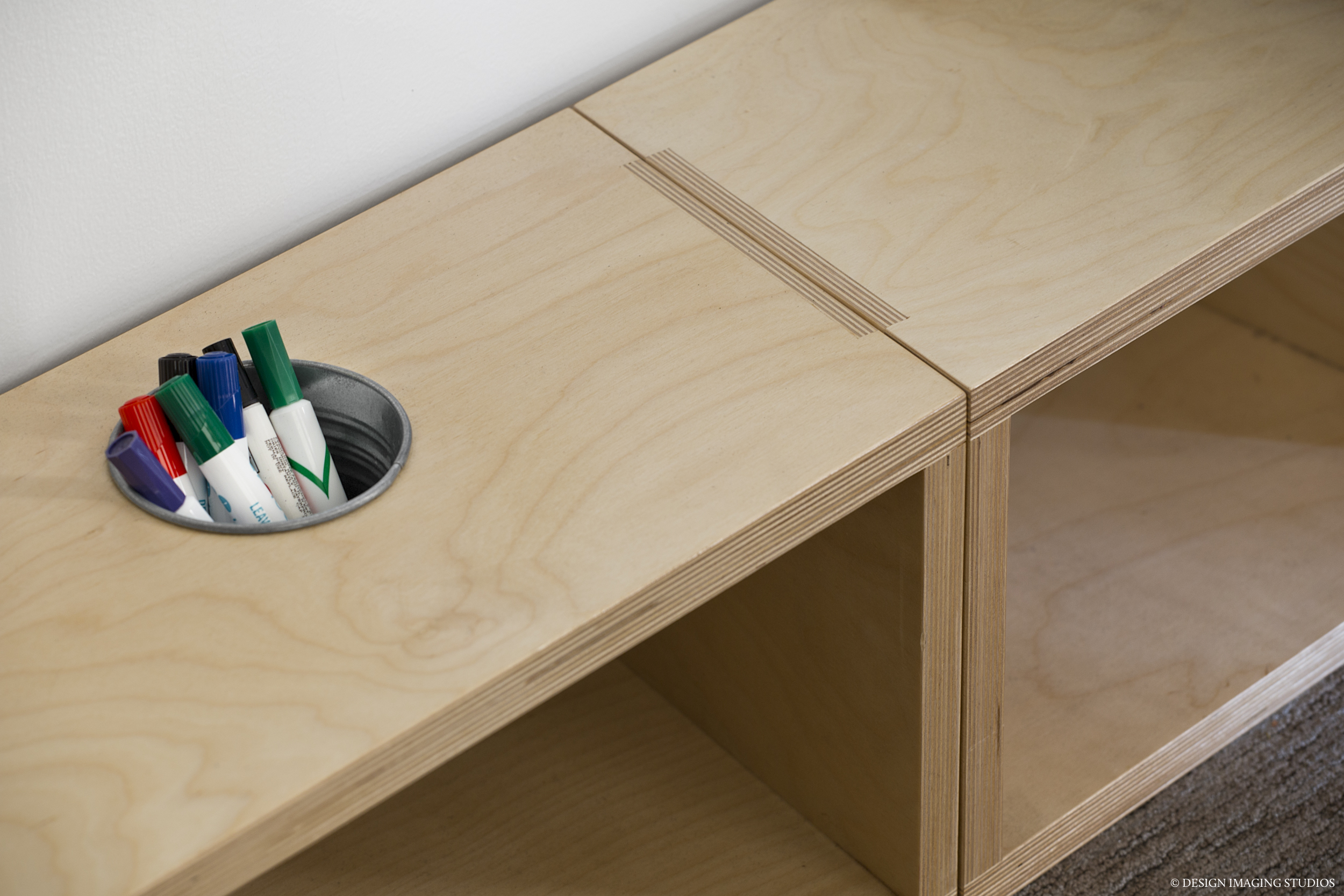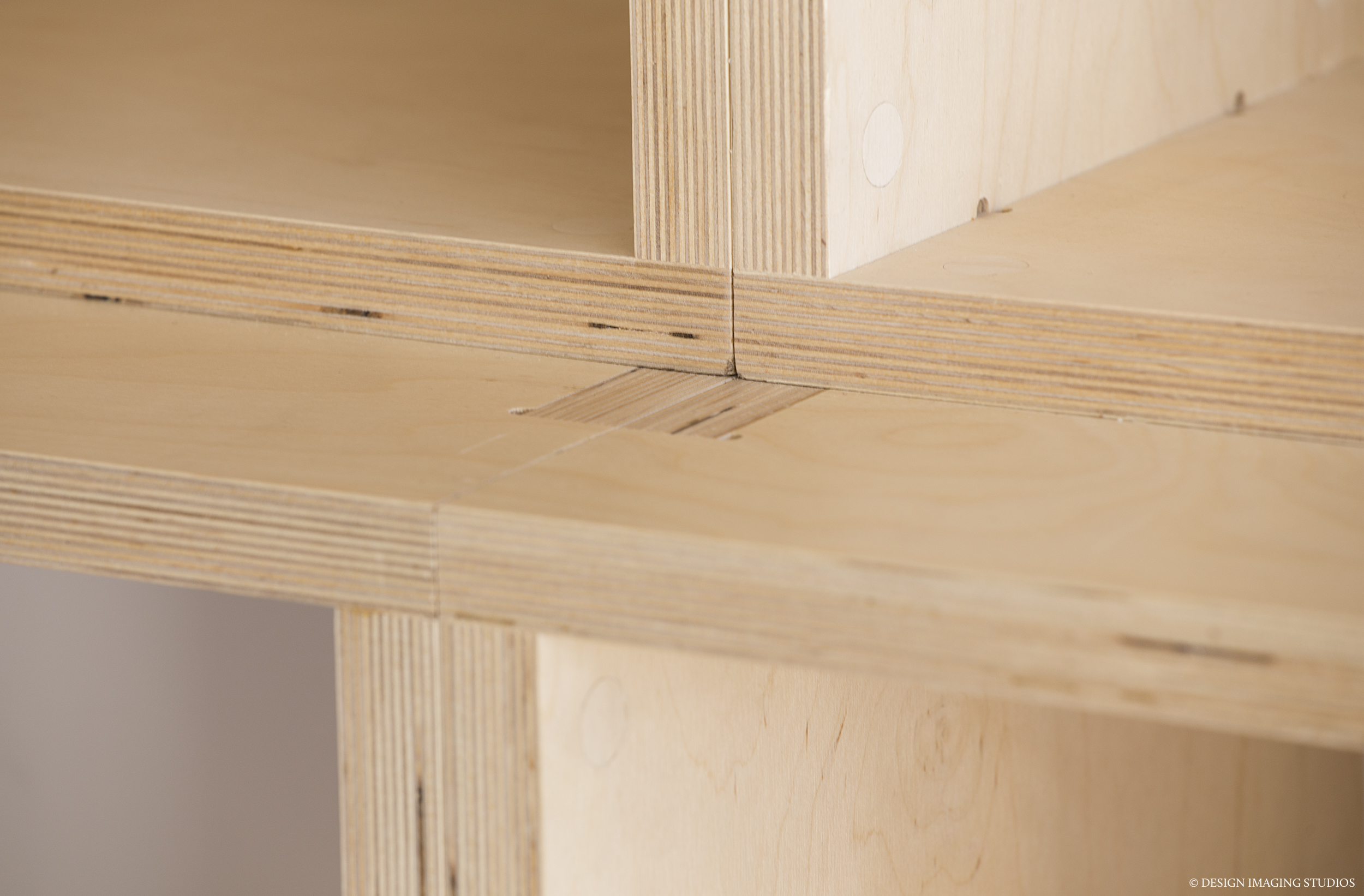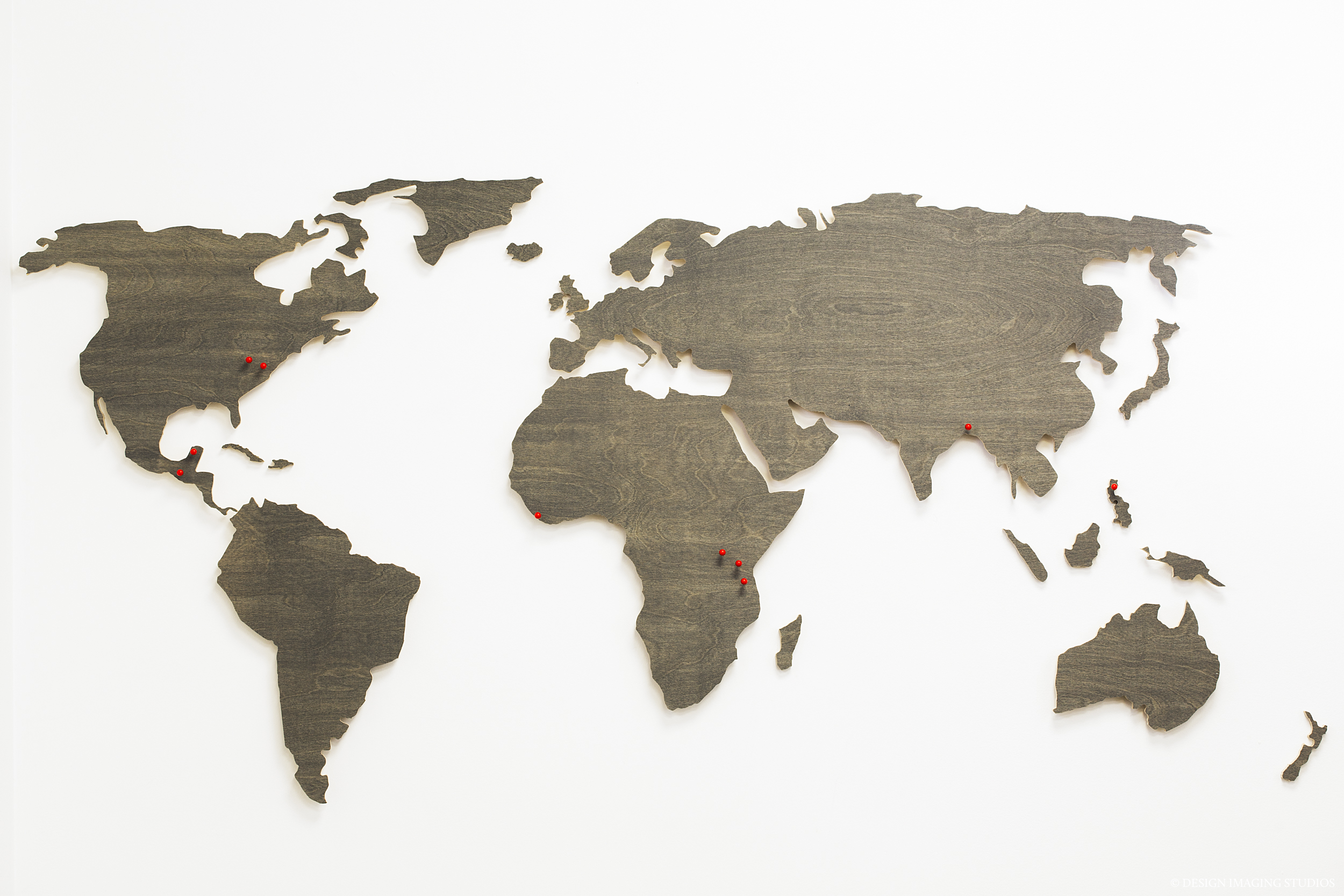 The map from the website found a home on cantral wall in their space, next to GOV/LABs logo. They keep it up-to-date with their current project locations using branded pushpins that we sourced.