Smithsonian Institution Digital Platforms
Graphic Design, Content Strategy, User Exerperience Design, Software Development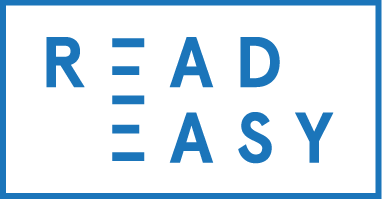 The Read Easy website combines interactive presentation tools, a catalog of research, and an online course for educators to gain certification in these topics.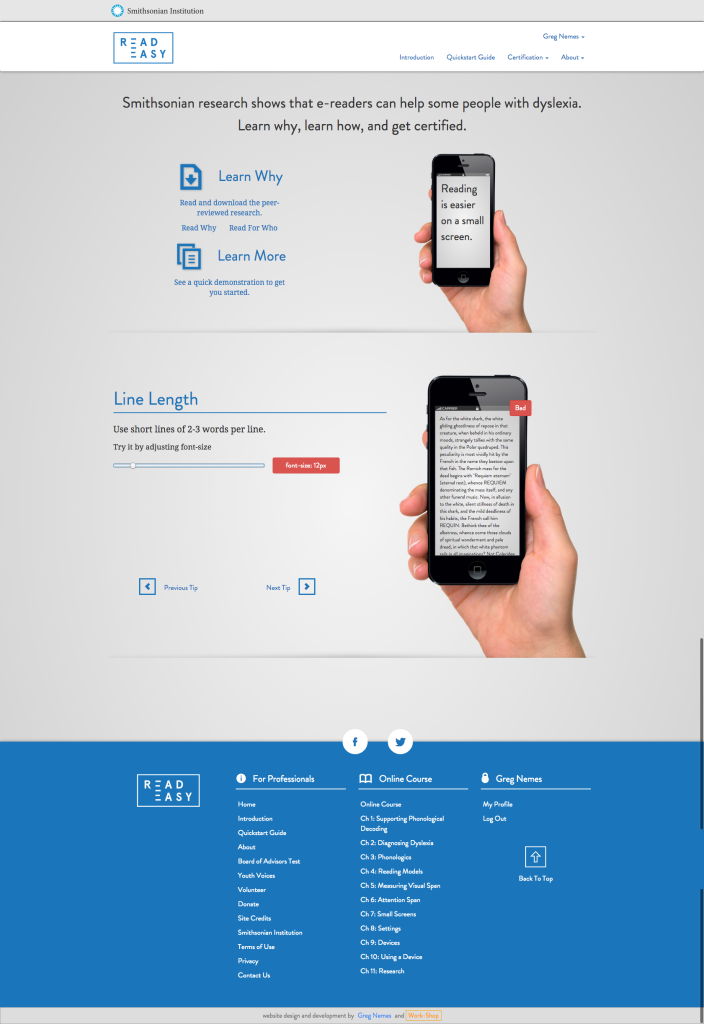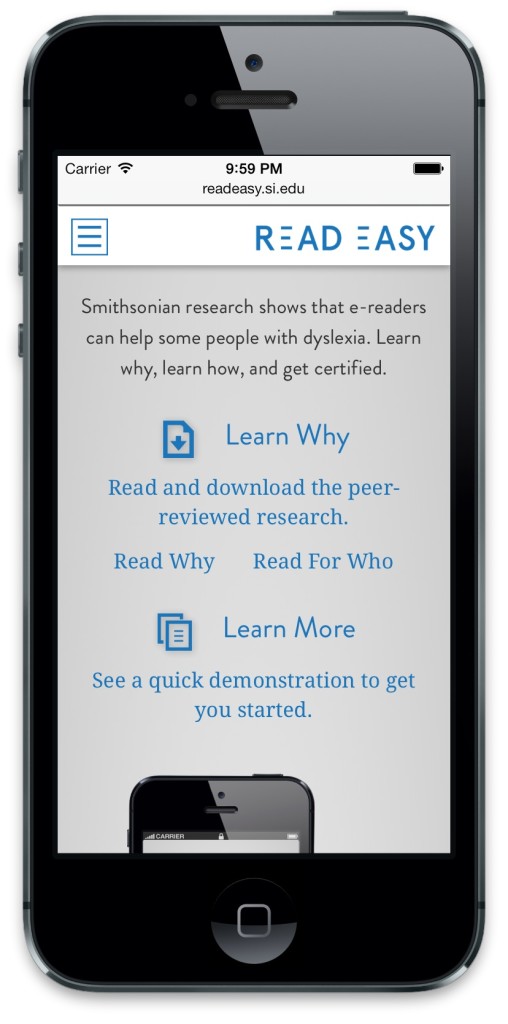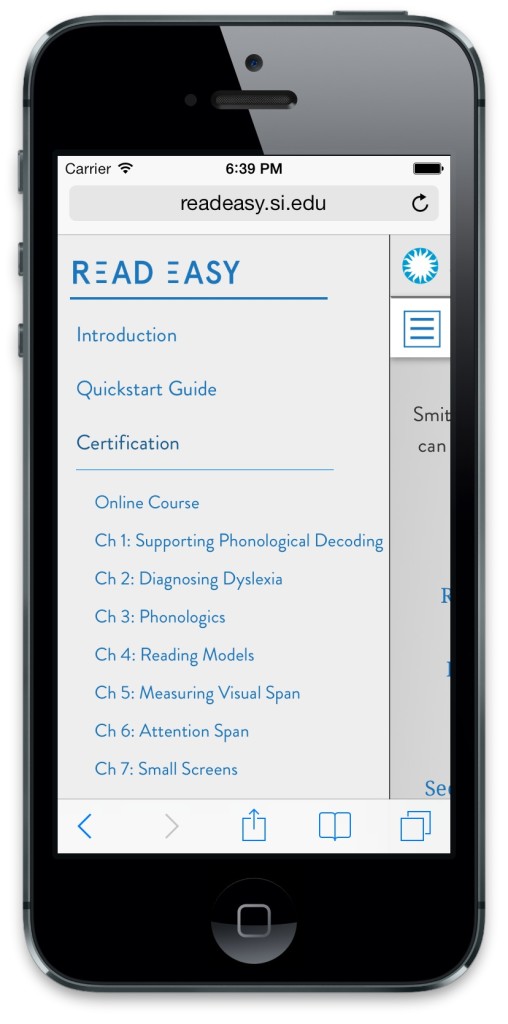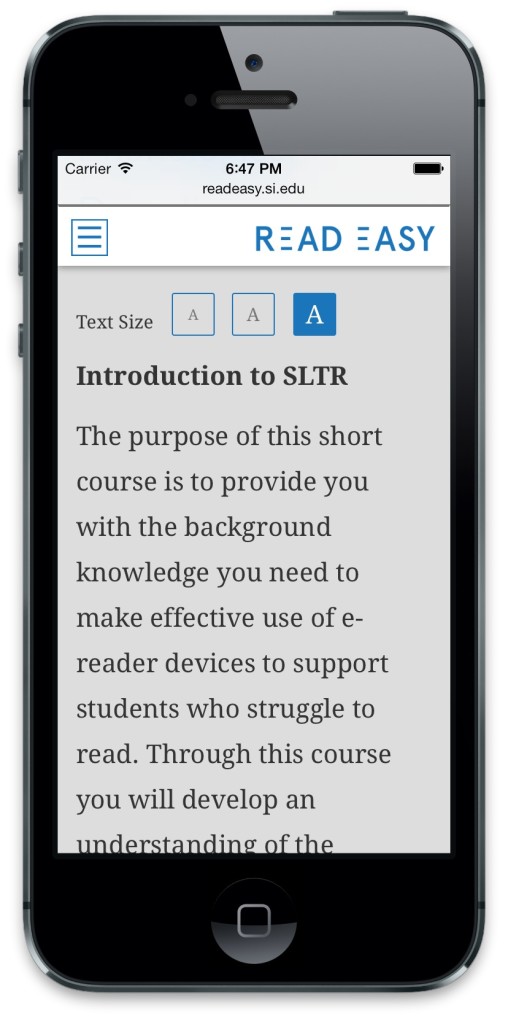 The Read Easy website allows its visitors to learn about screen-legibility through interactive play. Creating a reactive feedback mechanism that displays various textual properties in an intuitive way was a lot of fun.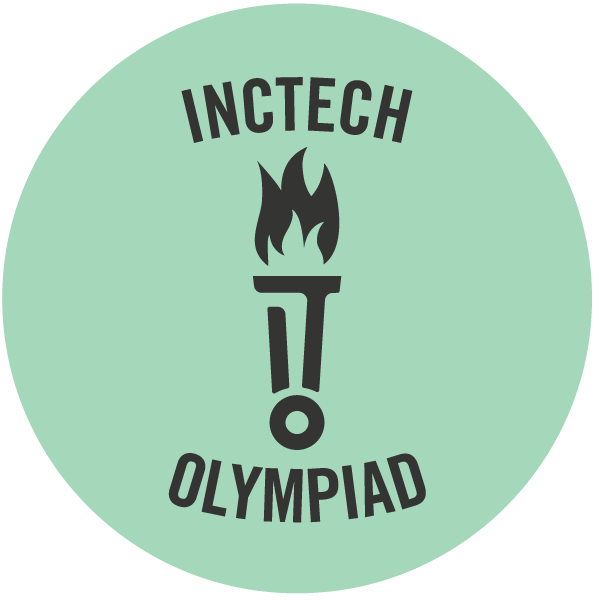 The Inctech Olympiad contest helps high school students to find a solution to a problem they're currently facing, and submit the results of their exploration for a chance to win scholarship funds.